Engineering and System Integration Solutions
Since 1994, Delco's Automation and Manufacturing divisions have provided panel design, control panel manufacturing, plant integration, programming, and commissioning services. Delco Automation creates a completely integrated package including the plant controls, alarm annunciation, reporting, analytics, and even building security providing our partners and end users a consistent, reliable, and cost-effective solution.
Delco's experienced workforce provides integral services including:
Hardware and Software Design Standards
Delco's hardware design team is comprised of experienced professionals who adhere to all the standards of the Canadian Electrical Code and CSA. Every design is reviewed in detail with input by a Professional Engineer to guarantee safety and quality. 
As an industry leader, Delco both sets and capitalizes on modern industry developments, including following the latest ISA-101 guidelines for high performance Human Machine Interface (HMI) design. An example of this is our application of colour with purpose to draw attention to a problem quickly, such as situational awareness. The guidelines also enable a newer workforce by supporting the easy identification of plant parameters as normal, starting to fall outside of normal range, or actively in an alarm state. 
Delco's object orientated, modular programming approach provides consistency between objects and enables efficient programming. By applying these standards and templates, both ongoing maintenance and future upgrades are less complex.
Cybersecurity is top of mind. Delco's team works with the client to compile secure solutions and provide end user operators with the relevant training to protect themselves and the plant from online threats.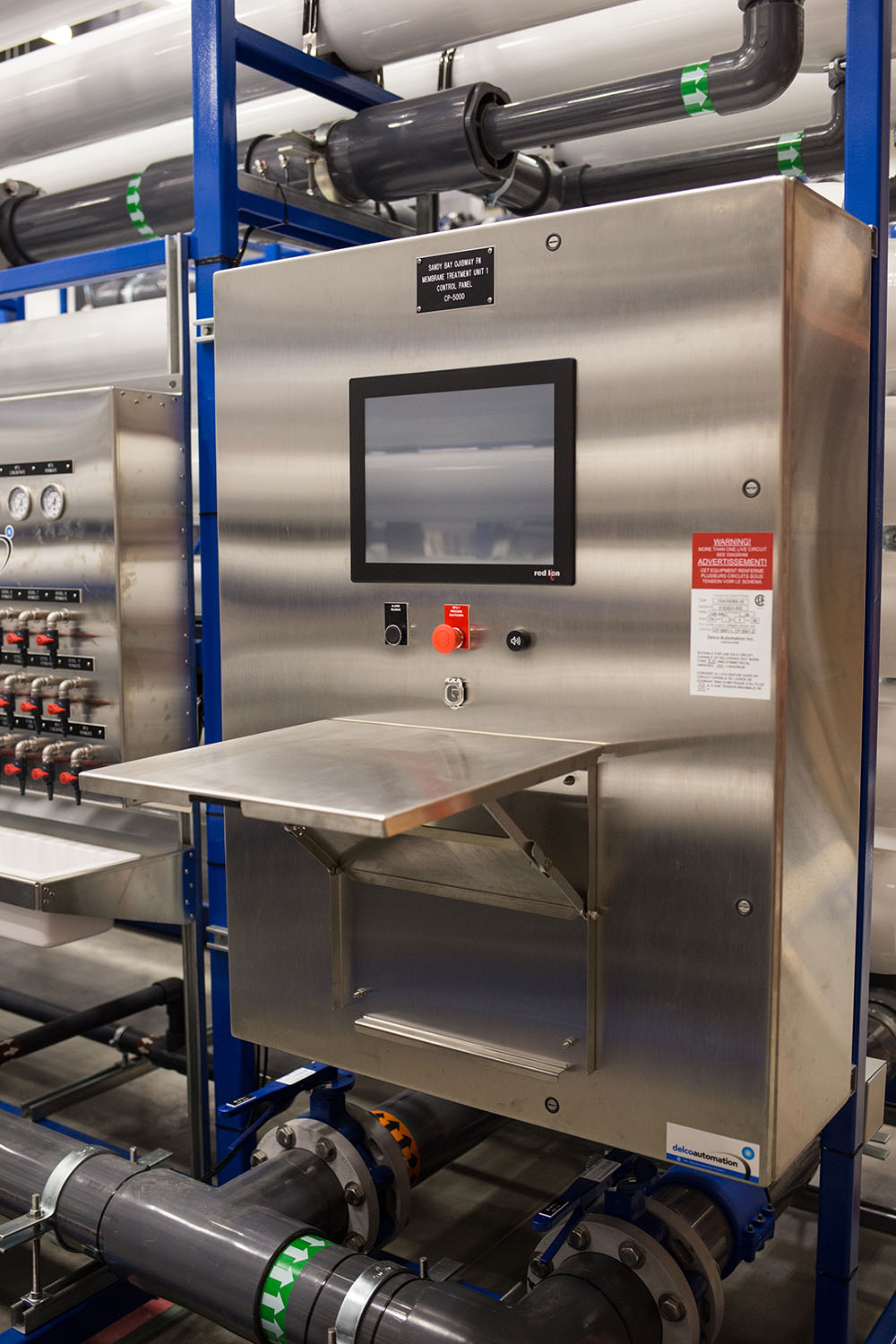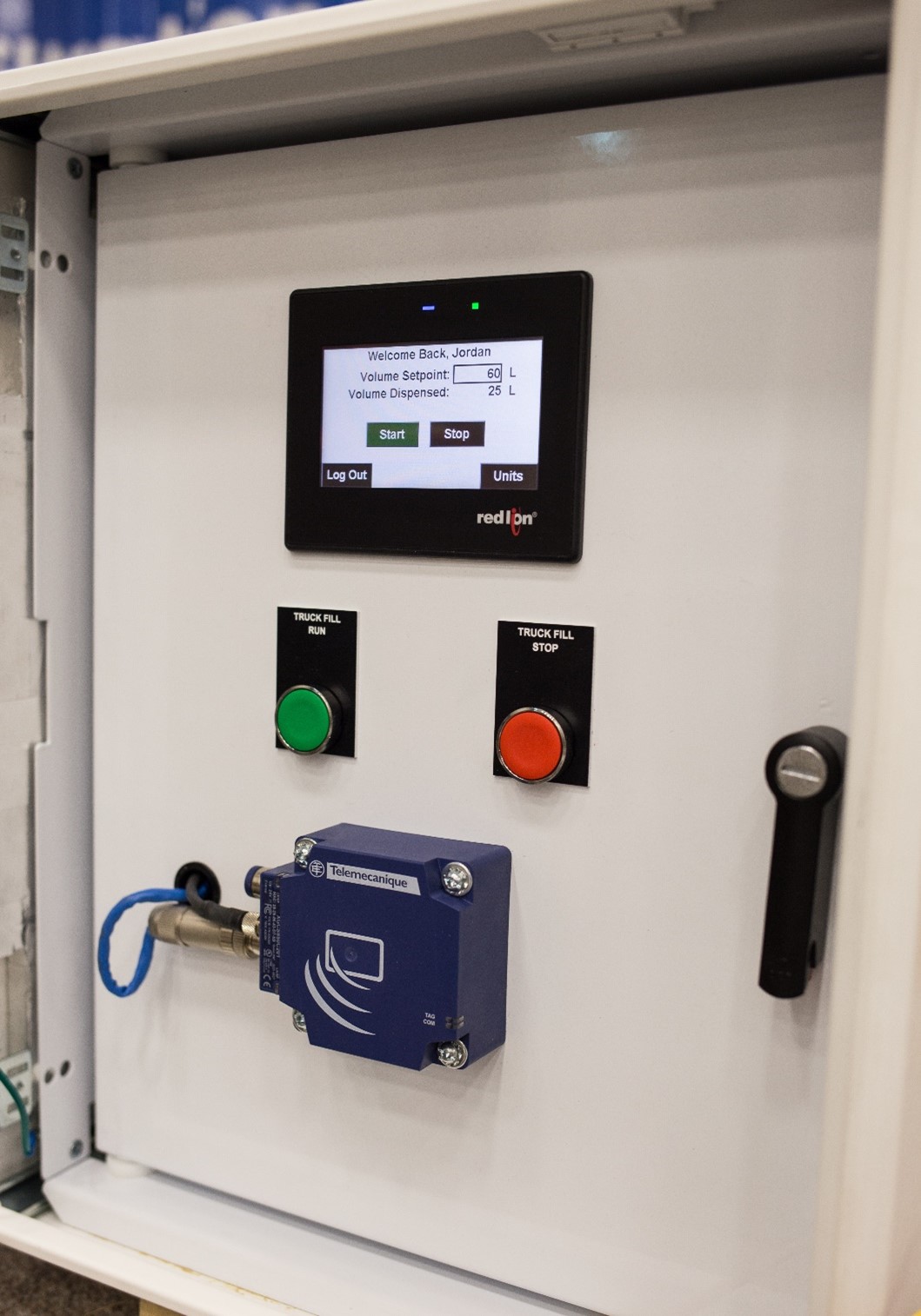 Professional Project Management
Delco understands what it takes to succeed and offers innovative program and project management services as part of automation performance solutions. Over the years, Delco has developed a pool of experience in the consulting and system integration industry and a sophisticated set of tools and methodologies based on that experience.  We have invested extensively into the project management infrastructure required to accommodate the logistics of such a project.
As members of the Control Systems Integrator's Association (CSIA), we subscribe to the best practices in the North American automation industry. Many of our project managers are also certified as Project Management Professionals (PMP) via the PMI organization.
Custom Programming and Integration Solutions
Delco understands that some customers may require their service providers to adapt to and build within current system and programming standards. Delco can provide a completely custom solution which fits into the existing plant architecture and design standards. Delco is vendor agnostic, working with our clients to find the best solution for their unique needs in both new installations and existing system retrofits. Delco will factor in cost, plant downtime, existing equipment, and future maintenance into any proposed upgrades.
Site Audits and Upgrade Planning
Delco provides site audits performed by Delco professionals to review the plant control system, SCADA, motor starters, and controls network. The audit report addresses recommendations for hardware, software, and cybersecurity upgrades to assist the client with their decision-making criteria. These upgrades are commonly staged to meet any budgetary constraints or other timeline factors. 
Delco's Automation & Manufacturing Divisions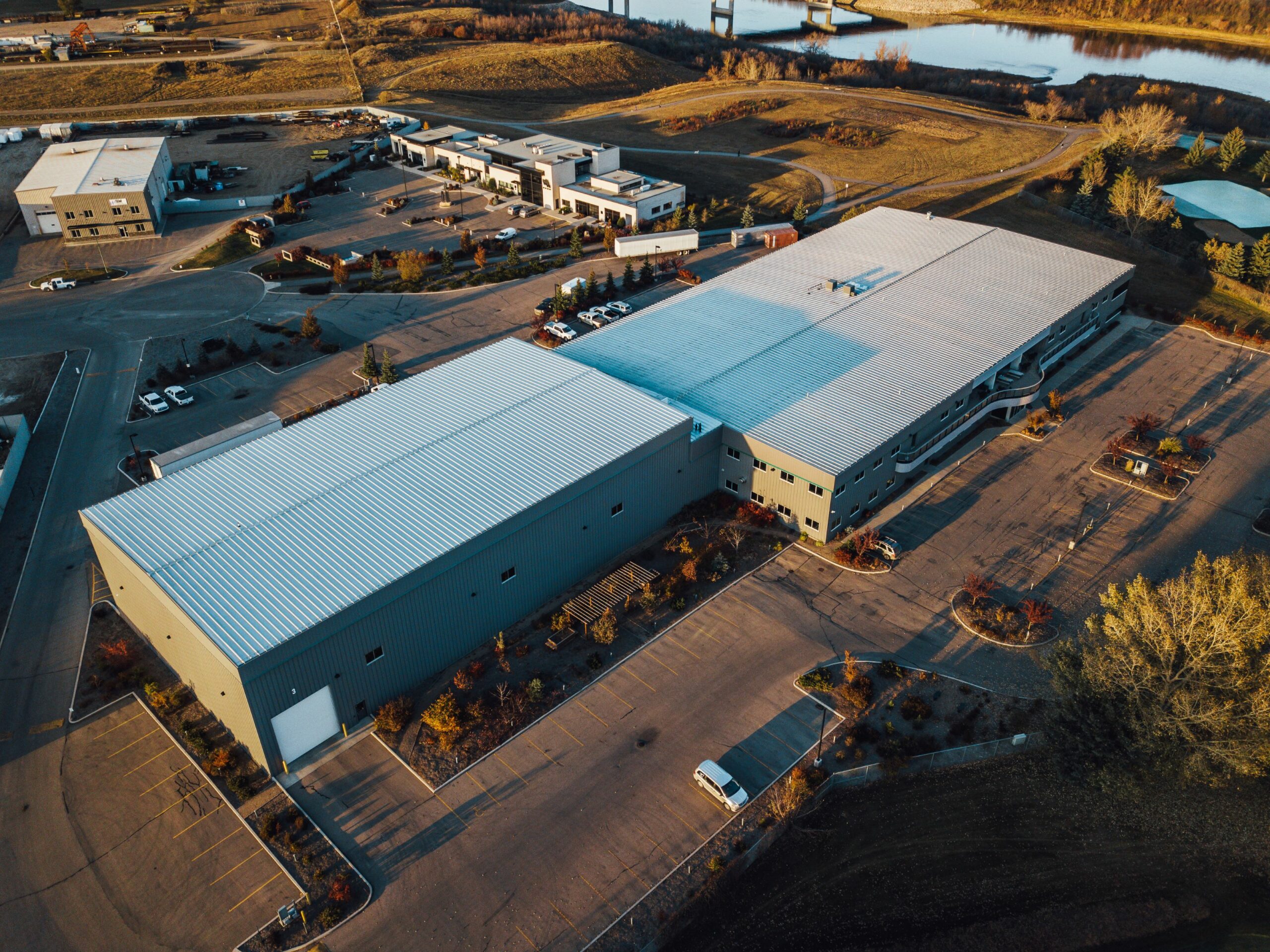 As part of our 250 employees company wide, Delco employs over 75 staff in the Automation and Manufacturing divisions who are dedicated to delivering the highest quality in control system products. This group is comprised of engineers, technologists, panel builders, and project managers who's combined relevant experience totals over 250 years. Delco prides itself on finding, training, and retaining top talent who work together to create solutions to complex problems and build products to the highest standard.
Our engineering and manufacturing headquarters is centrally located in Saskatoon, Saskatchewan. Delco Automation's headquarters is a new, state-of-the-art work space designed to optimize work group productivity. It includes a 30-person customer training center, multiple research and development labs, and a secure redundant data center with daily on-site and weekly off-site backup of all of our project files and work-in-progress. Delco' Automation's advanced manufacturing facility is 86,000 square feet and is fully equipped with everything needed to produce high quality water treatment plants as well as automation/control panels. Delco also employs numerous manufacturing technicians who are certified pipefitters. Our facilities and staff enable us to fully build and factory test equipment in house prior to shipment.